Premium Concrete Coatings in Duluth Minnesota
Quality workmanship and Extreme Durability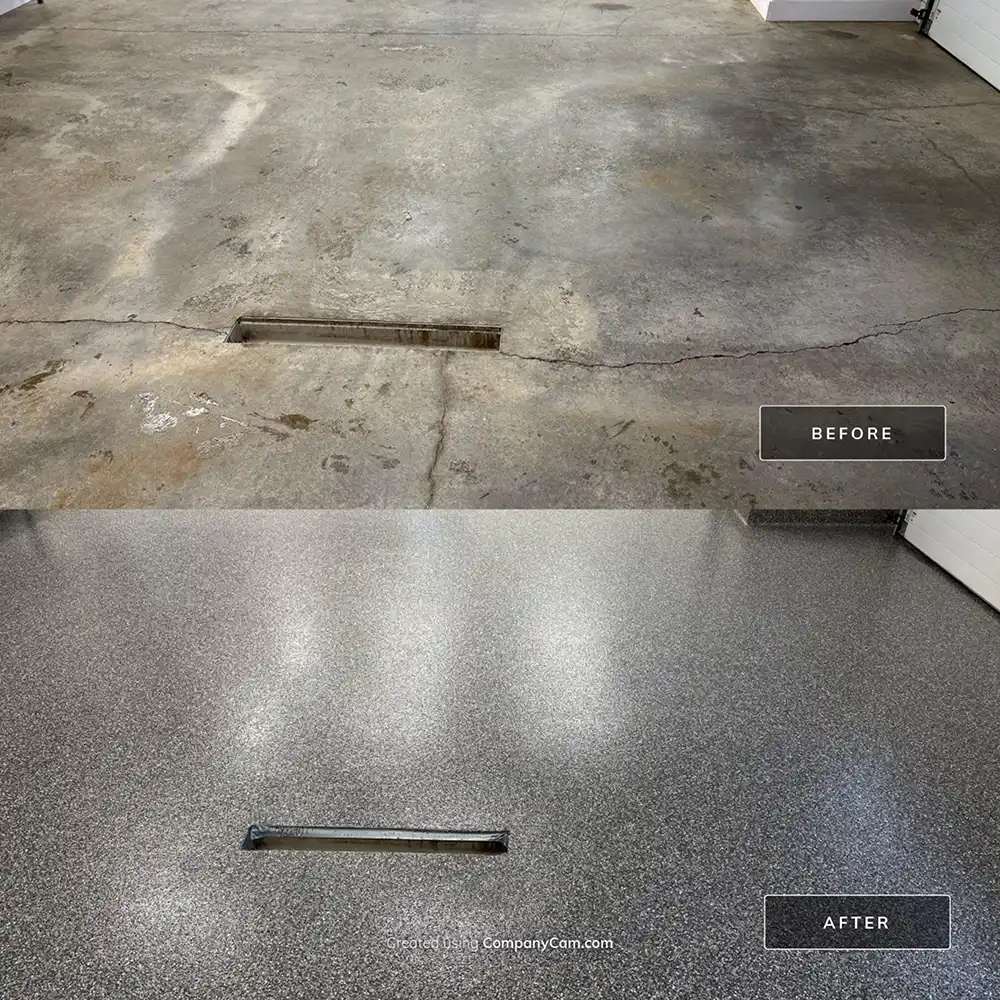 Want to upgrade your garage? Whether you want to create a multi-purpose space (family event gathering, man cave, wash station ect..) or simply love the thought of a sparkling clean floor with a simple rinse and squeegee we can help.
Calco Concrete Coatings has partnered with Penntek to offer you the best polyurea coating system available, made and tested here in Minnesota! Many epoxy floor coatings become brittle, crack, and fail in as little as two years. Our Polyurea floor coatings are 4x stronger than epoxy, will not chip or peel, and are very easy to clean. 
Discover peace of mind with our standard 15 year product and install warranty. Family owned and operated Calco Concrete Coatings has a no sub-contractor guarantee so you know your project will be installed with the highest quality workmanship. We care about your project like it's our own home.
Garages, shops, basements, mudrooms, 3 season porches, dog kennels, locker rooms, offices, or other areas with concrete can be coated. Contact us today for a no obligation consultation!
Upgrade Your Concrete Surfaces with Premium Coatings and a Proven Process.
Experience ultimate peace of mind with our chip system. We offer a 15-year product and install warranty on residential projects - ensuring the long-term durability and quality of your floor for years to come.
Want to transform your floor and create a space you'll love spending time in? our process is quick and easy.
Call us at 218-525-2137
We'll arrange for a free in home estimate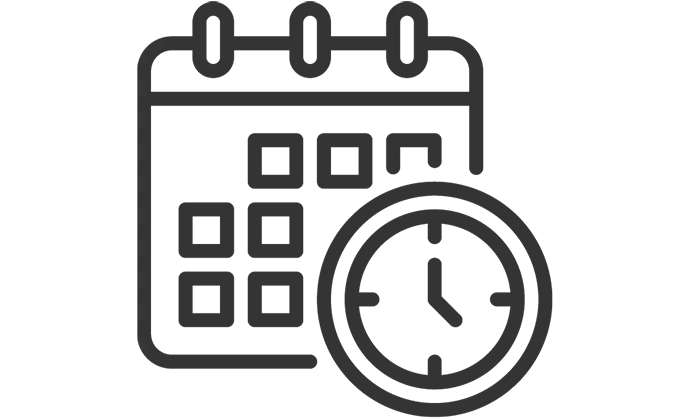 Meet with a design consultant
We'll provide a free quote valid for 365 days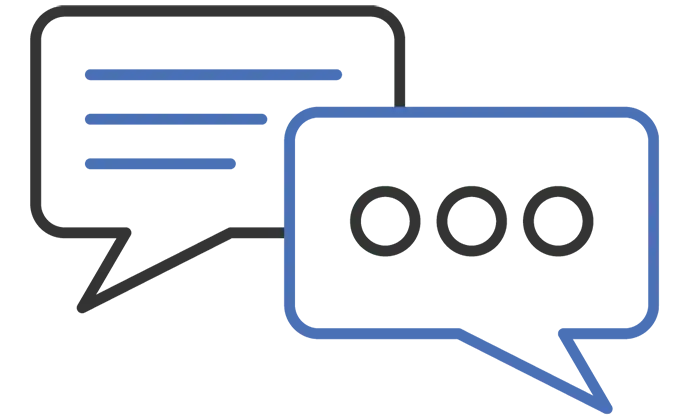 We'll help you choose the best option for your project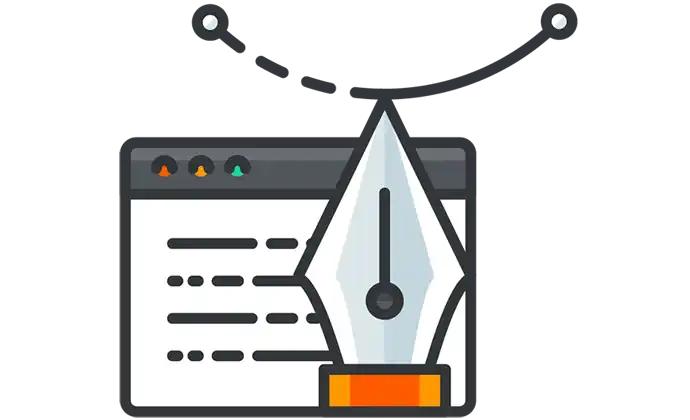 A new floor in as little as one day!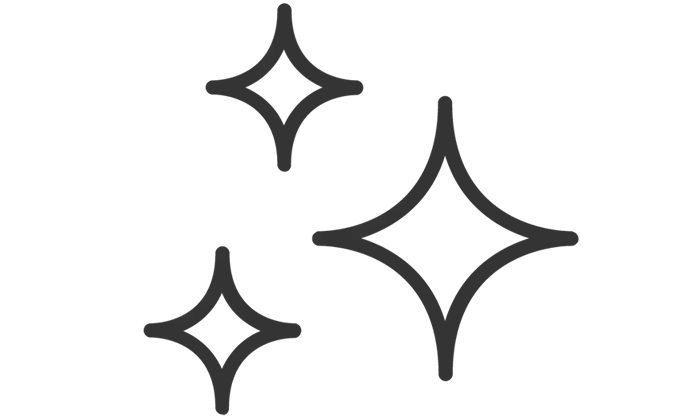 CALCO CONCRETE COATINGS
5904 McQuade Road
Duluth, MN 55804
Telephone: (218) 525-2137
E-mail: brandon@calcomn.com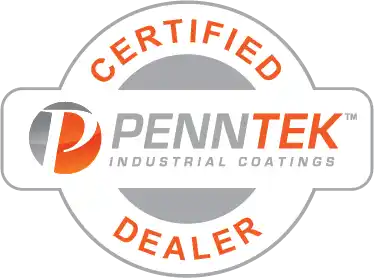 Calco Concrete Coatings | All rights reserved
Call us today: (218) 525-2137